Host International Students
Join EC's network of homestay providers

Become a host family
for EC here!
Why Host Students
Being a host isn't only about providing a bed and meals. Welcoming international students into your home can be an amazing cultural experience for you and your family. Meet interesting people, learn about new cultures and even see your own community in a whole new way.
Why Students Choose Homestays
On a homestay students gain a unique cultural experience while getting to use their English in a natural environment outside of the classroom. Students enjoy the pleasures of home with their host family: a welcoming environment, comfort and home-cooked food.
Established in 1991, EC is a chain of 22 English Language schools located across the USA, Canada, UK, Malta, Ireland, and South Africa. At EC, we provide international students the opportunity to live and learn in the some of the world's best cities. We offer a 'home away from home' for our students, assisting them throughout their stay, in and out of school.
At EC, every student is a VIP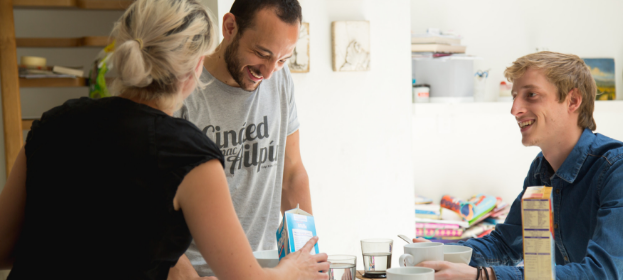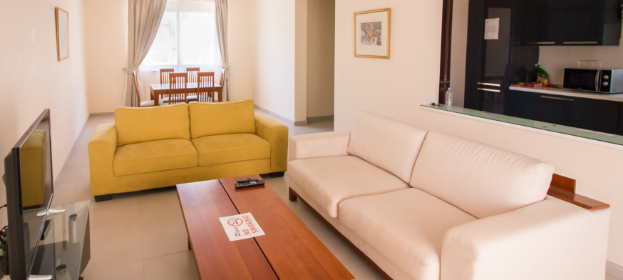 EC English Holdings Ltd: EC Central 'Language House', Marguerite Mangion Street, St. Julians, STJ 3180, Malta. All Rights Reserved © 2023