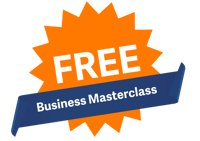 Welcome to our
Business English Masterclass!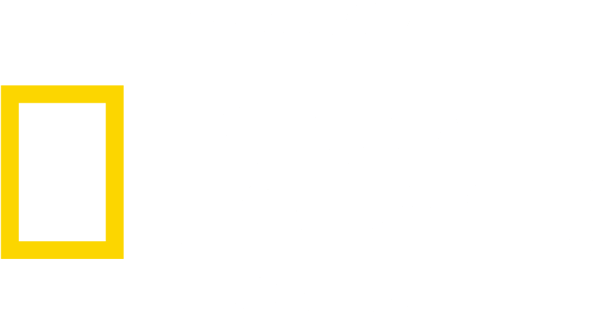 Wednesday - 07 June
12pm
(London Time)
Our Business English Masterclass is perfect for anyone interested in improving their Business English Skills.
You will learn how to:
✅Career Development
✅Meetings
✅Communication in the Workplace
✅ Presentations
Don't miss out on this fantastic opportunity to enhance your business skills and take your career to the next level.

Presented By

Fiona COX
Head of Academics EC Live
Check your timezone for our Free Business Masterclass
7th June at 12:00 PM (London Time)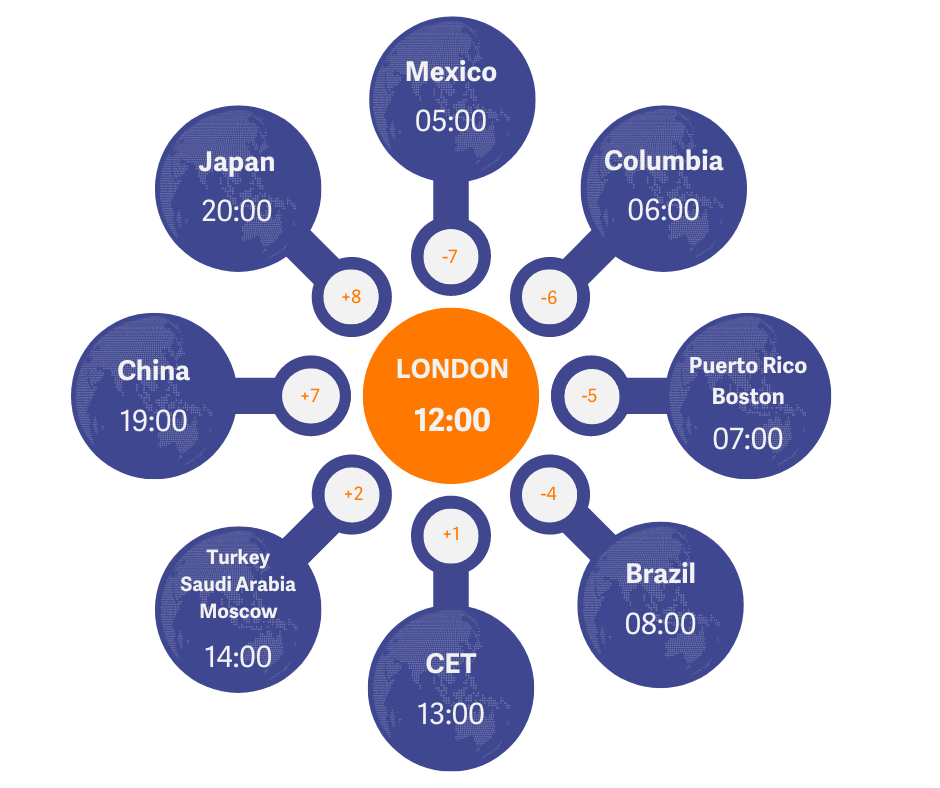 Sign up now for our FREE Business English Masterclass!