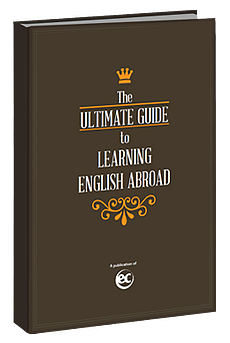 Thinking about learning English abroad? Deciding where to go and which school to choose is an important, but difficult, decision. This is especially true if you are doing it for the first time.

The good news is: everything you need to know to make the best decision is right here.
After reading this guide, you'll learn:
How to choose a great destination
How to pick the best school
What to expect in class
How to choose the perfect course
Download it now, for FREE
This guide is also available in Italian, Russian, French and Spanish.